GIVE ART AN ORGASM.
- shamanoise/dervish wild wisdom (Henrik Aeshna)
                                    "a new pyromaniac poetry,
                                                                      vibrant and cannibal"
 The aftermath of a cataclysm - Montmartre, Paris, April 2013
Art pieces/Credits: Henrik Aeshna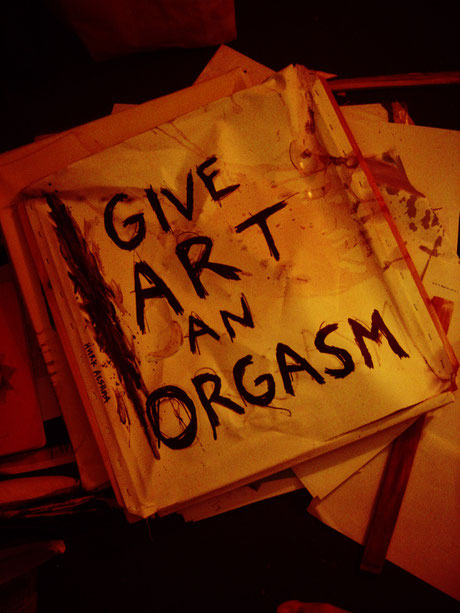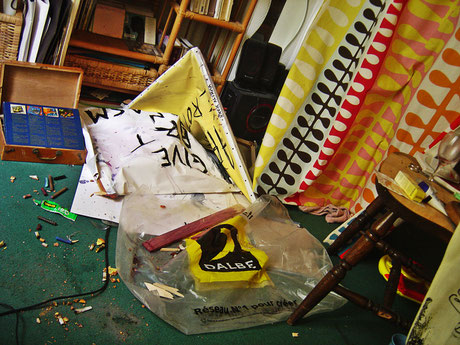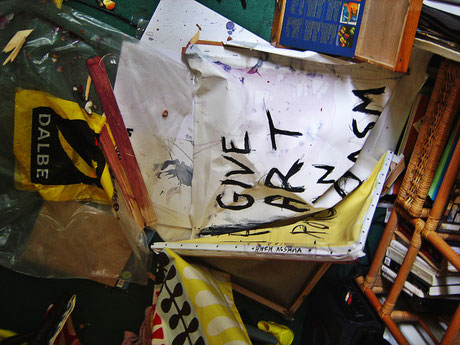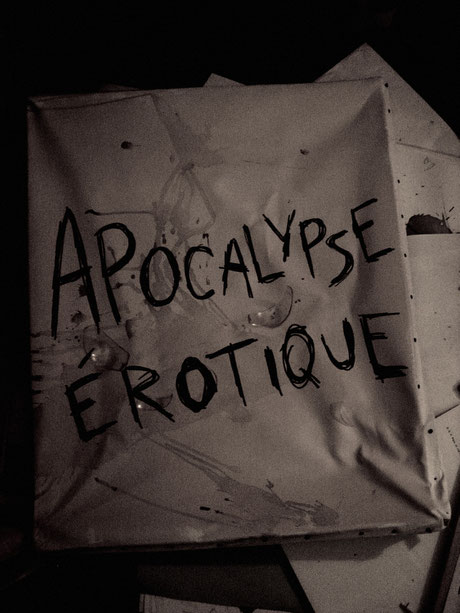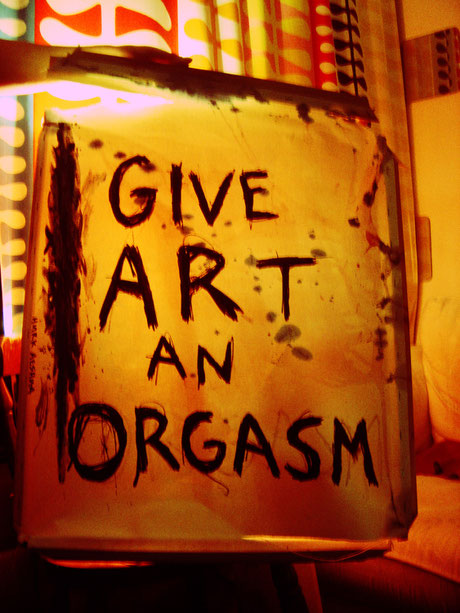 Henrik Aeshna lives amongst flowers, cats & visions in a rundown hotel in the heart of Montmartre, Khajuraho-Paris. Degenerate artist, explorer of intensities & translator, he's the creator of SchizoPoP Manifesto, a mix of shamanoise poetry, intravenous visual deliriums & sound/body painting. His poems & visual interventions have recently been published in Paris, London & US. His upcoming poetry book is titled The Absinthe Diaries, & his first official artshow took place in Paris in December 2012. He sees poetry as a Tjurunga key capable of reconnecting his blood, as well as his deepest being, to a more exuberantly dangerous & vaster realm of experiences. Dance, Ecstasy & Dreams.
- Website : www.henrikaeshna.com